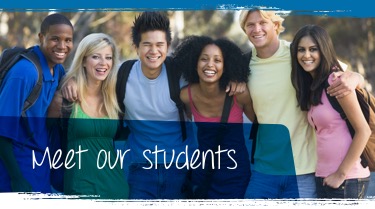 Meet Our Students
The students featured below have been randomly selected. If you would like to extend or refine your search, please select your criteria above. If you would like to see more students with specific interests or from a specific country, please Contact Us or Apply Now.
Service temporarily not available. Please try again later.
Contact Us
Apply now
Ready to see Full Applications with Pictures and Select Your Student?
Full Applications with Photo Collages are available to Approved Host Families.